...because doing the right thing while we are here, will ensure that future generations have their own here to enjoy.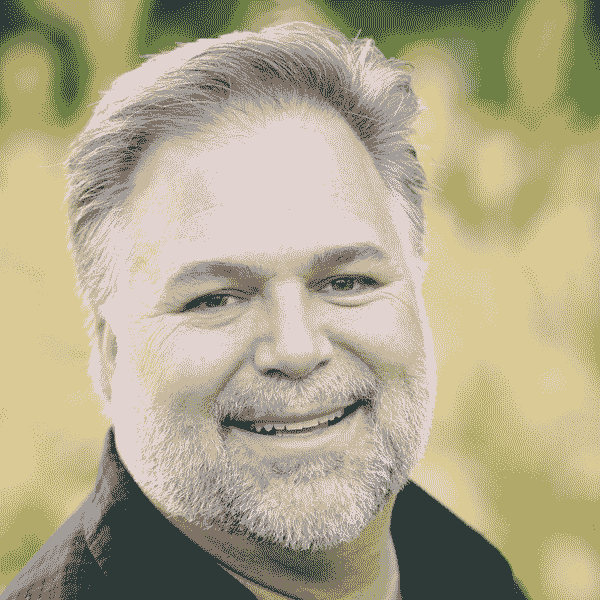 "Decades of passion devoted to creating a better built environment, which serves individuals, families, and communities with respect, dignity, and celebration.
​
The term earth'smart reflects the importance of both sustainable strategy and innovative technology solutions. Since co-founding the EcoSmart Building Center at 40 Wall Street, New York, NY, more than twenty years ago, I remain deeply engaged with hundreds of best-of-breed building product manufacturers.
​
I am currently leading the development of a new toolset for architects (tectapp.com) alongside a global team of talented industry partners.
Solving problems is what I do best, and I welcome each day as an opportunity to serve the needs of my fellow design professionals."
CA Architect License #C25348