earth'smart
architecture + innovation
...because doing the right thing while we are here, will ensure that future generations have their own here to enjoy.
Designing with (not against) the land, requires a strategy for sustainability, from concept through completion and beyond. Time honored traditions of respect for the land is where every great project begins.
When we are called to solve any design problem, a robust set of criteria must be carefully and thoughtfully navigated, to ensure that what remains is relevant, necessary, and contributes to the well being of all.
Harnessing innovation in the building industry requires expert knowledge of systems and materials, with the relationships to ensure a successful integration, and a reliable and easy-to-use solution for our clients.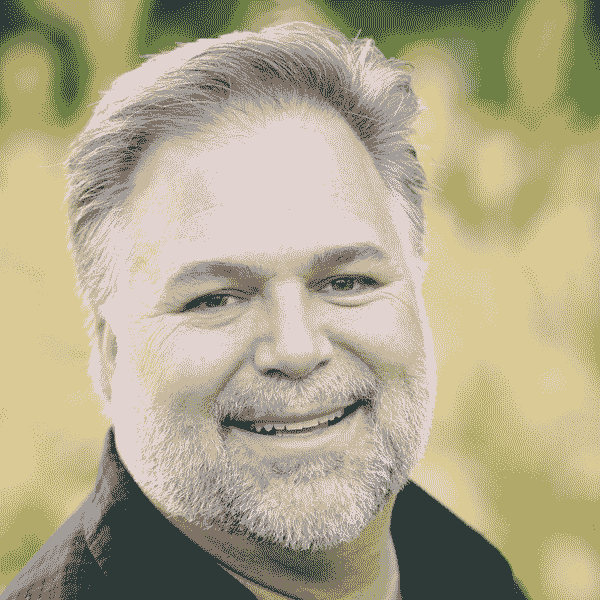 "Decades of passion devoted to creating a better built environment, which serves individuals, families, and communities with respect, dignity, and celebration.
​
The term earth'smart reflects the importance of both sustainable strategy and innovative technology solutions. Since co-founding the EcoSmart Building Center at 40 Wall Street, New York, NY, more than twenty years ago, I remain deeply engaged with hundreds of best-of-breed building product manufacturers.
​
I am currently leading the development of a new toolset for architects (tectapp.com) alongside a global team of talented industry partners.
Solving problems is what I do best, and I welcome each day as an opportunity to serve the needs of my fellow design professionals."
CA Architect License #C25348